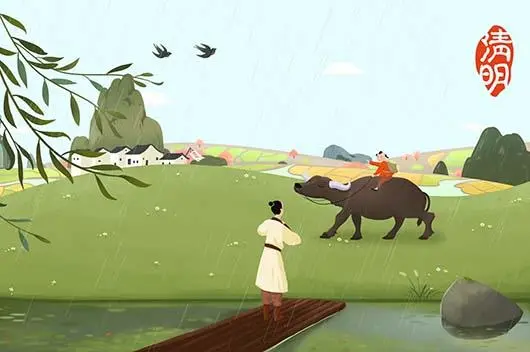 All NEDAR colleagues :
According to the spirit of the notice issued by the general office of the State Council, and company's current production orders and personnel situation, we hereby notify our company of the holiday date of Tomb Sweeping Day in 2021 as follows:
1、 Holiday schedule:
1-1.  3 days off from April 3, 2021 to April 5, 2021, and go back to work on April 6, 2021 (Tuesday);
1-2.  The production department can arrange overtime work according to the order and personnel situation;

2、 Warm tips
Pay attention to safety during the festival, reduce personnel gathering, strengthen personal protection, spend a civilized and safe holiday
Wish us all a happy holiday!
Jiangmen Nedar Lighting Co., Ltd
Date: March 29, 2021